How Does Mold Spread Throughout Your Home?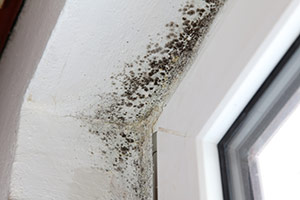 Moldy paint is possible. Organic resins in many types of paint can support mold growth, if the surface stays moist and isn't exposed to direct sunlight.

Mold is spread primarily through spores, but it reproduces in an unusual way. Although they do produce seed-like spores that will grow once conditions are right, there are no flowers, no seed pods, and typically, no parent organisms. Reproduction is typically asexual. In addition, the number of spores a single mold organism can produce runs into the hundreds of millions!
Looking for a price? Get a no cost, no obligation free estimate.